HEALTHCARE FURNITURE SPECIALISTS
Hill Cross Furniture have been working with healthcare professionals to supply contract furniture for over 15 years. We have a huge and unrivalled amount of experience dealing with the required certifications that are needed for the different healthcare environments.
Our furniture range provides care homes, hospitals and educational establishments with practical, functional and contemporary options, beautifully crafted and of the highest quality and standard. Specialists in our area of healthcare furniture, our reinforced furniture is vigorously tested and resilient whilst retaining a homely and functional feel.
Our website serves as a small preview or online brochure of our vast collection of healthcare furniture. If you can't find what you are looking for, we offer a bespoke furniture service. Speak to our expert team today about your next project.
Care Home Furniture
We specialise in supplying everything you need to make a comfortable environment for residents,
From practical furniture to aid the less mobile, like rise and recline chairs to standard pieces such as dining furniture and lounge furniture, we can support you in finding the perfect piece, whether its for a new design or to replace existing pieces.
As with all of our furniture, many of the healthcare pieces can be upholstered in your own choice of fabric or leather, and are available in a huge range of finishes.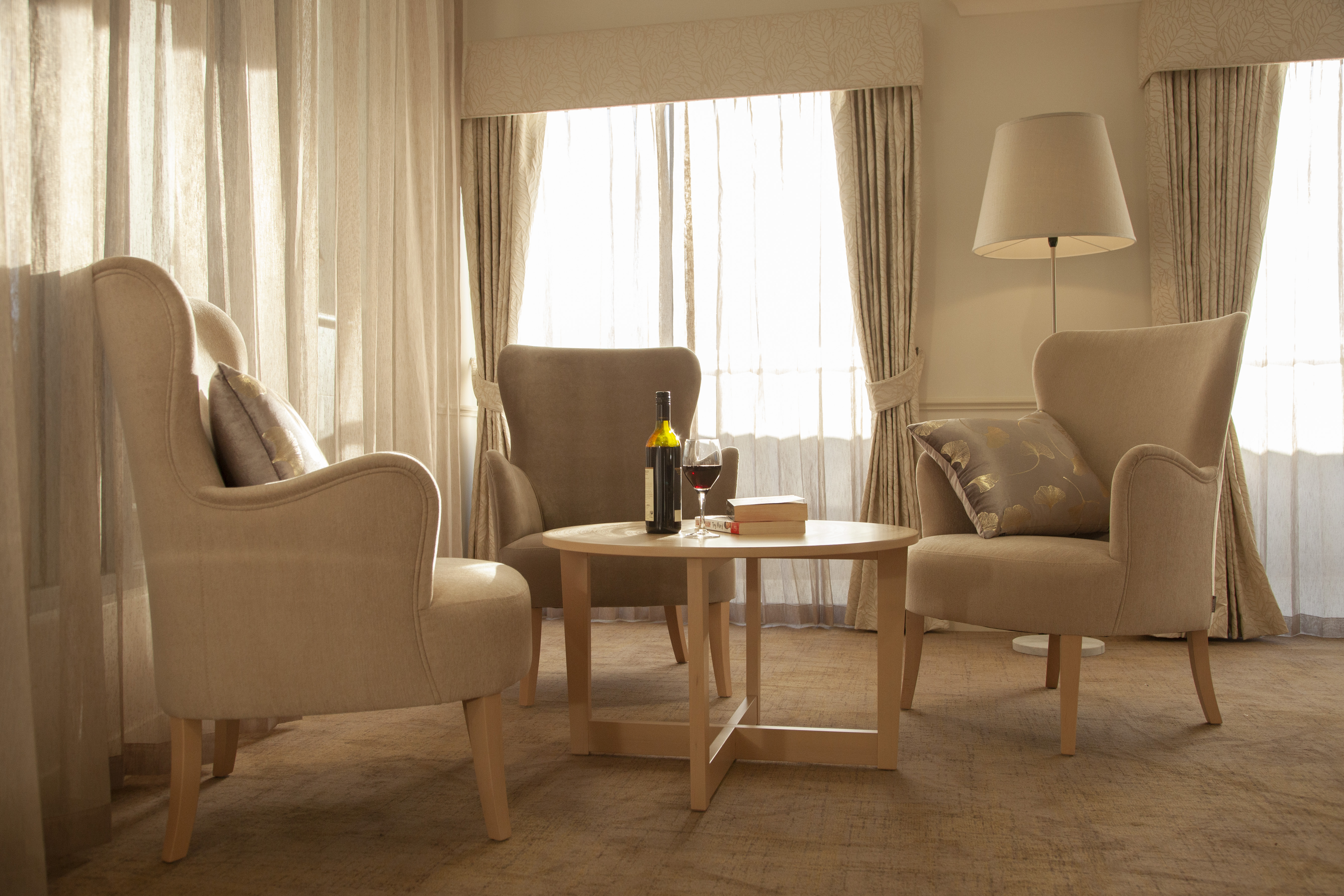 Hospice Furniture
We know just how important hospice care is for providing help and support to both patients and guests. That's why we are dedicated to supplying the highest quality furniture that provides both comfort and function when in use.
All our furniture meets the required standards needed for healthcare settings, such as CRIB5 fire ratings - and most of our items can be upholstered in vinyl's specifically designed for environments where cleaning and hygiene are an essential.
Discuss your requirements with the team for all the options.
Waiting Room Furniture
With many healthcare settings featuring waiting room and spaces for people to sit and relax, we offer a hug range of lounge chairs, contract sofas and waiting benches that can be incorporated into your design to create a space where people will want to spend time.
So whether your looking for a modern style or something a little more classic, our helpful team are on hand to help you turn your vision into a reality.
Chat to the team today click the chat icon in the bottom right corner of the screen, or give us a call on 01325 378307.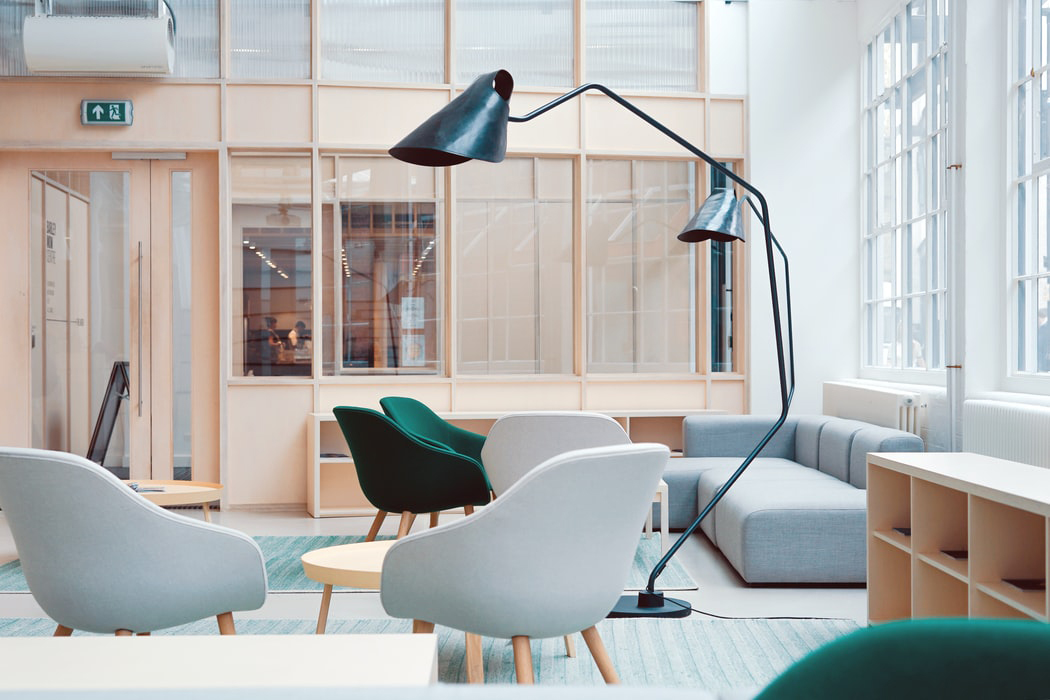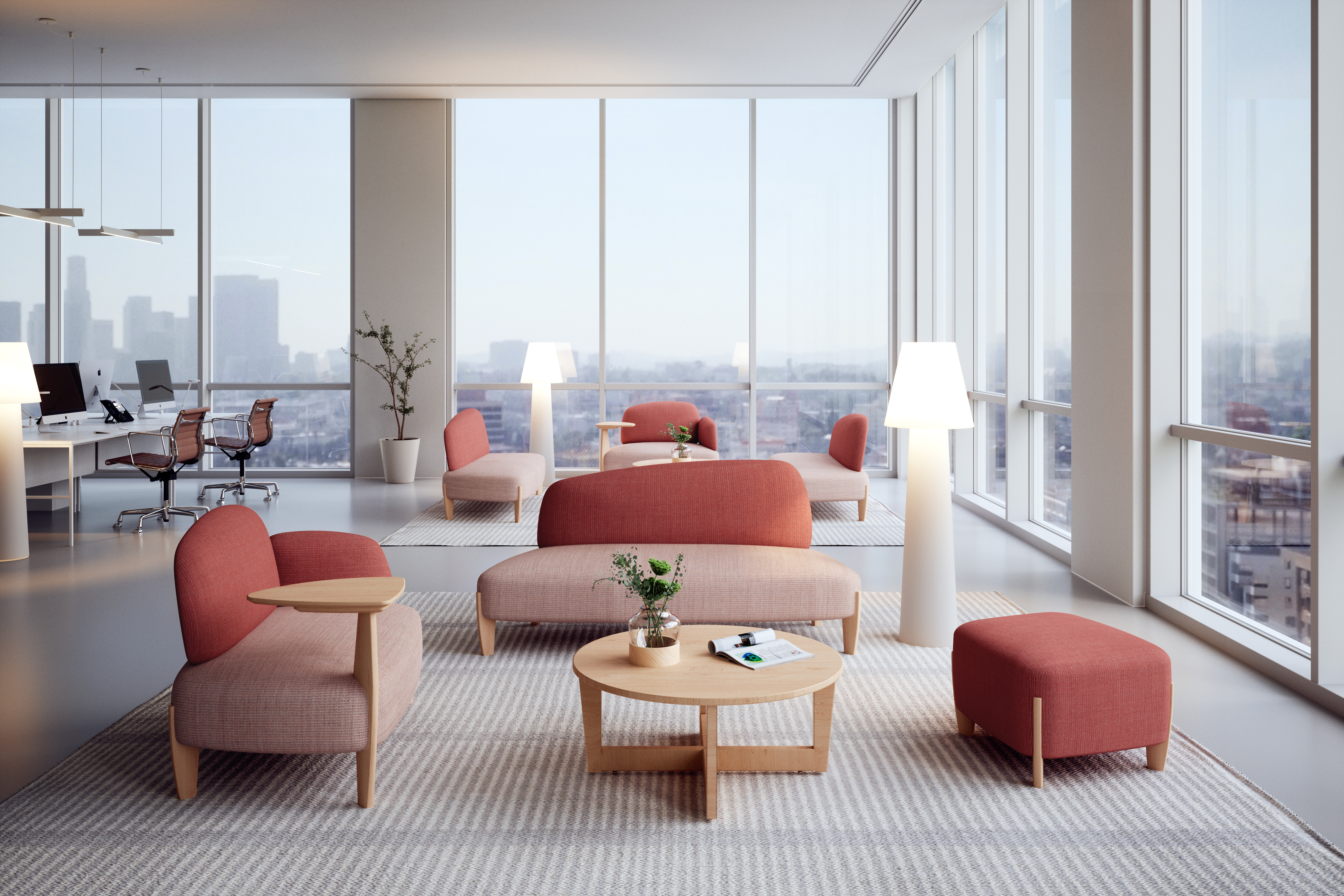 Specialist Furniture
If your looking for more specialist furniture that meets more specific requirements then we can happily assist. We have produces a whole range of items for different facilities including:
Reinforced furniture
Secure cushions
Extra comfort and EDU furniture
Weights pieces
We are confident we can help supply what your looking for.
Healthcare Brochure Download